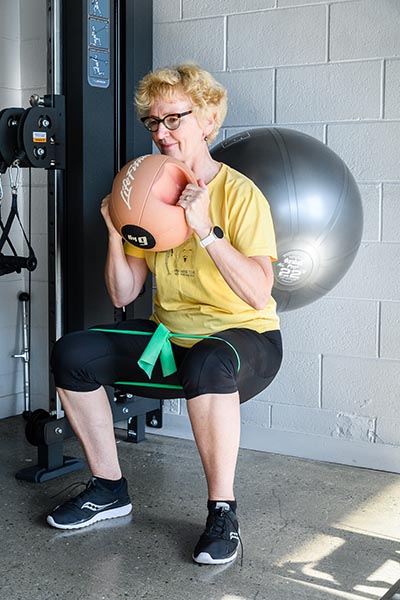 We have a long history of providing Return to Work Programmes for a wide variety of industries. We have helped workplaces that have requirements for manual handling tasks to those that have sedentary task requirements. Research has shown early and appropriate rehabilitation when one of your workers suffers an injury leads to a speedy and durable return to work.
This service begins with a comprehensive assessment followed by the provision of flexible return to work solutions that meet the needs of your worker and the workforce. Where possible, this usually means helping the employee remain at work safely whilst they undertake rehabilitation. If that is not possible, strategies are provided to assist recovery with the goal of returning to the work force as soon as possible. All plans are designed with appropriate time frames and these are monitored.
The Return to Work Rehab Programme can consist of a unique combination of corrective exercise, industry related 'work hardening' strategies and education relating to optimal biomechanics, postures and work habits. The programme is tailor made to the needs of all concerned.
Cost – please call or email for a quote